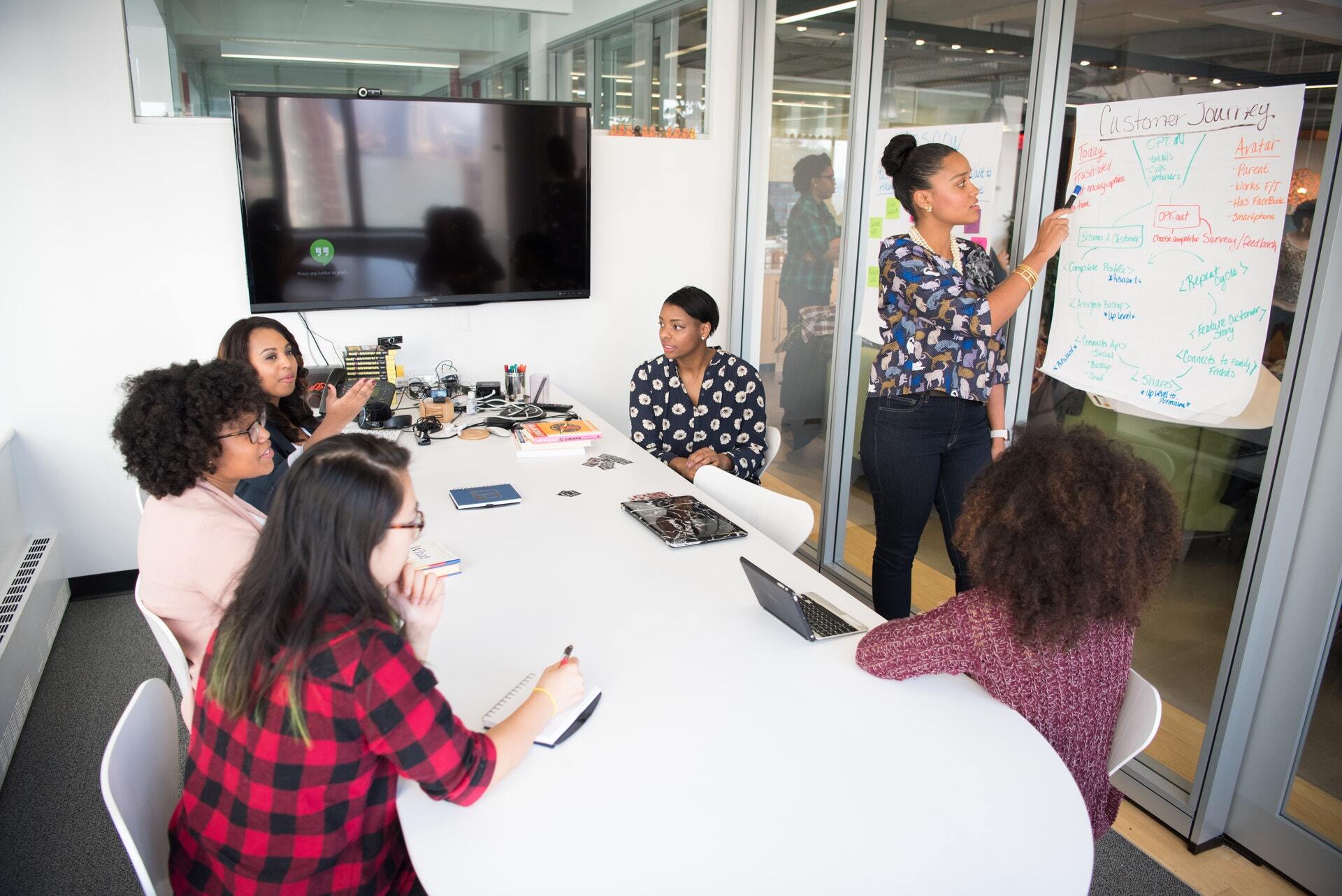 Who we are
Orca Solutions has been founded in 2009. From its inception, the company has been overseen by a board consisting of former Senior Executives from Deloitte Consulting. We are a dynamic team of high-performance consultants who are driven by a shared commitment to delivering unparalleled solutions and advice to our clients.
Mission
By combining our international perspective, wealth of experience, and commitment to excellence, we stand ready to empower your projects for success.
We seek to build enduring partnerships with our clients.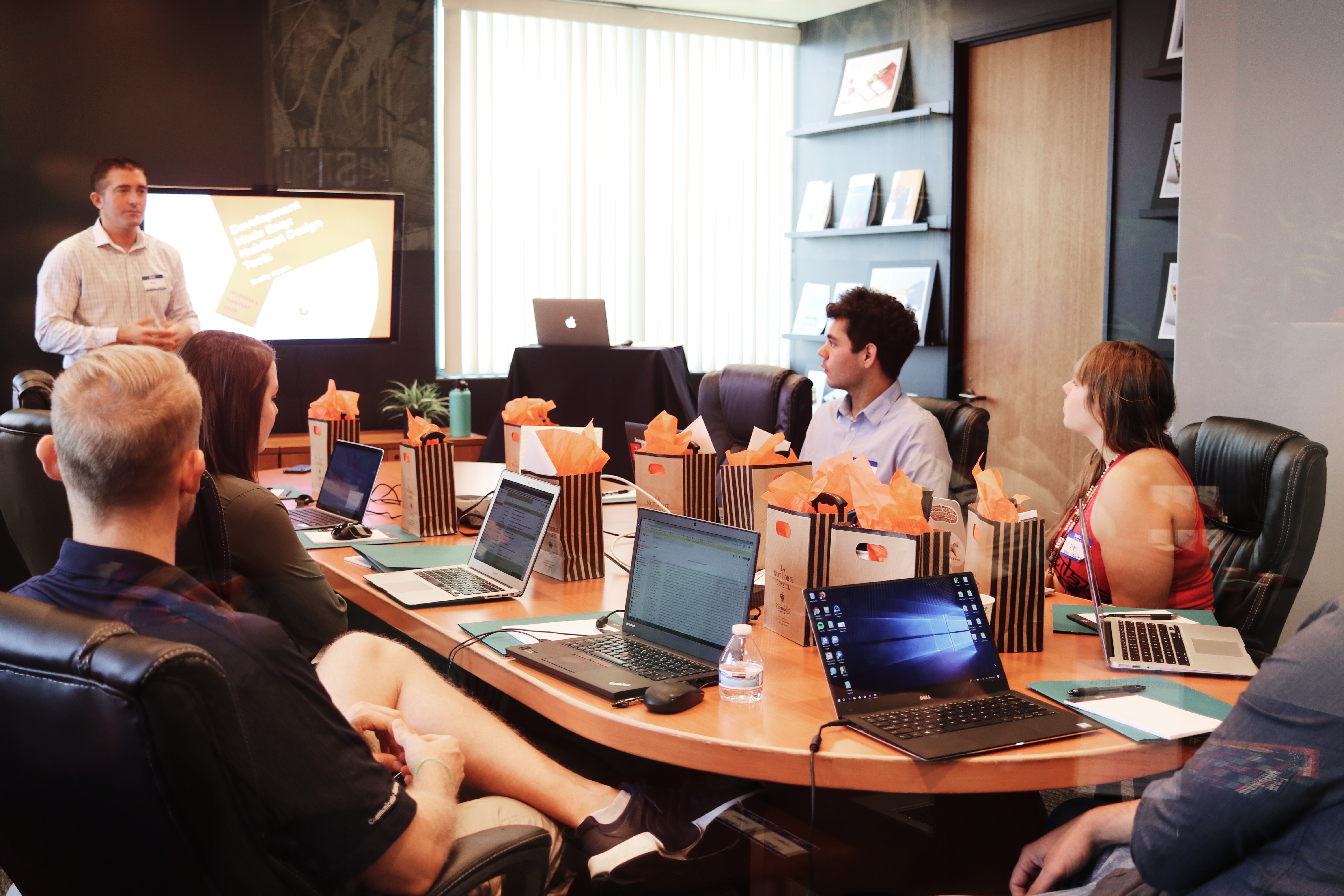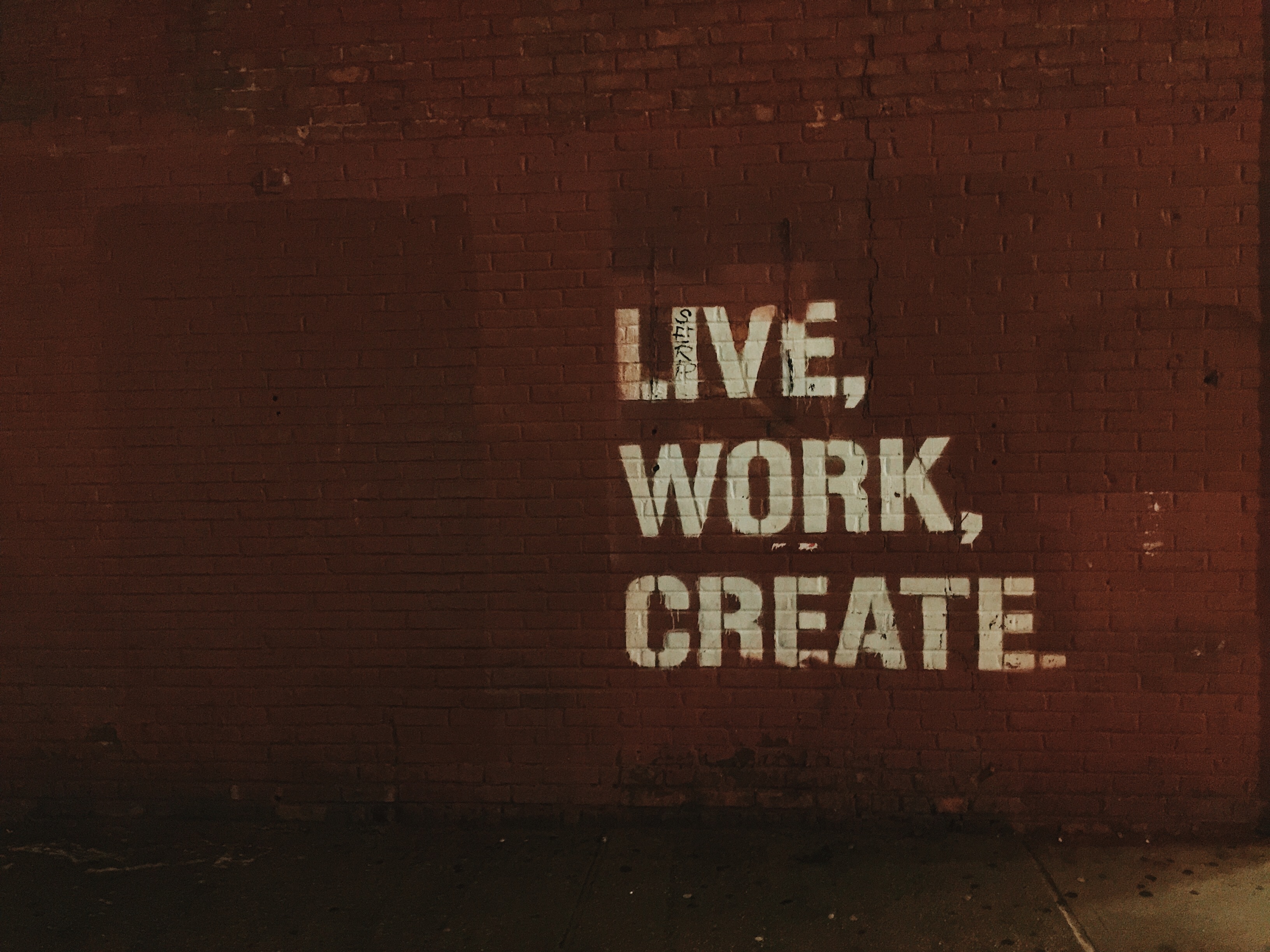 Vision
What truly sets us apart is our steadfast belief in the power of experience. At Orca Solutions, you will find no junior consultants. Every member of our team is a seasoned expert in their respective field, equipped with a proven track record of delivering results. This means that when you engage with us, you're not just getting a consultant – you're getting a partner who has navigated the intricacies of various industries and markets.
Commitment
Our commitment extends beyond a one-off engagement. We aspire to be strategic partners for the long term, continuously providing value and adapting to changing circumstances.