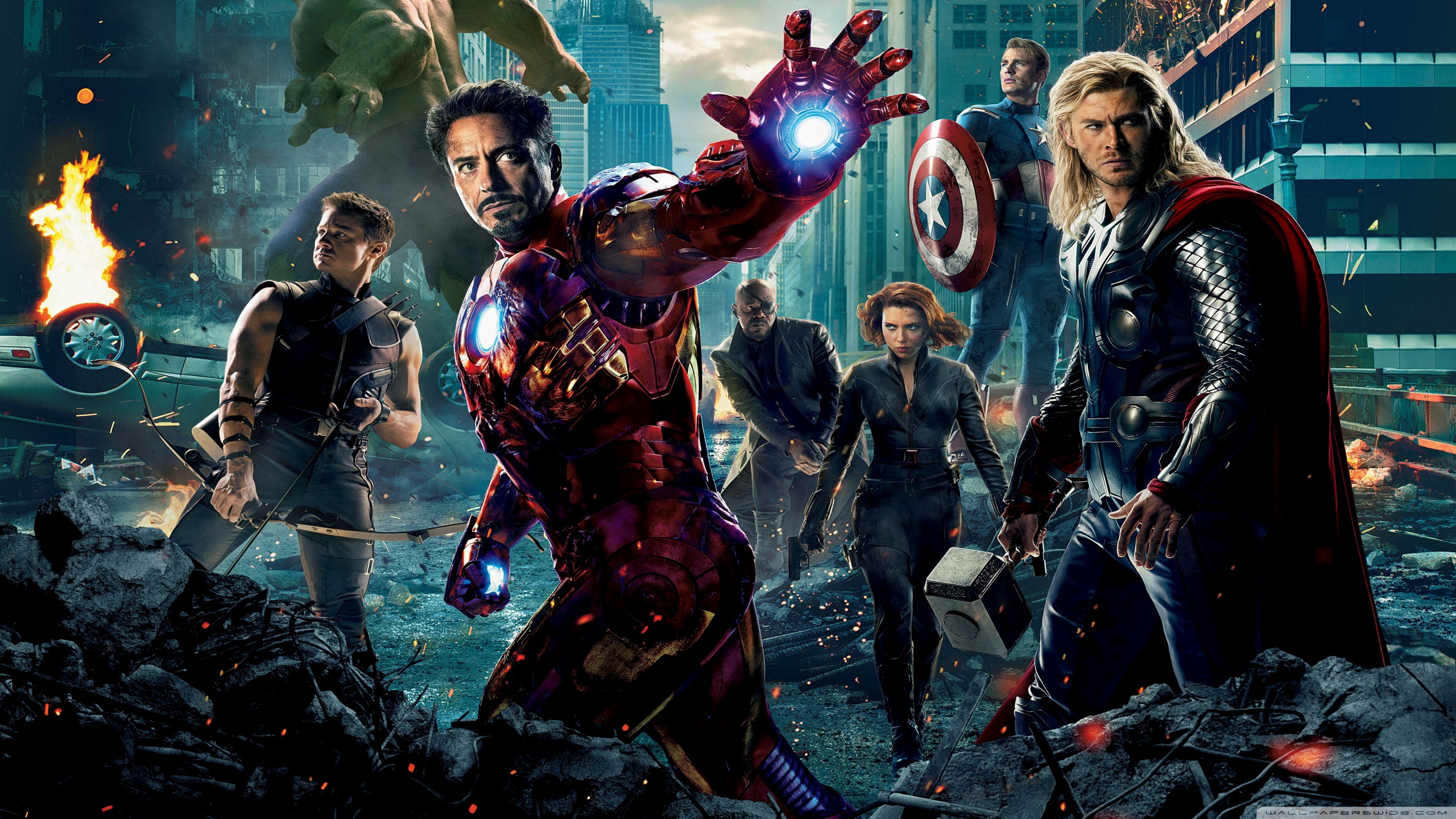 Join our team
Ready to make a real impact? We're seeking dynamic, experienced individuals to join our passionate team. If you're driven by innovation, collaboration, and a desire to shape solutions for our customers, we want you on board. Apply now and let your journey with us begin!
Job listings
WE'RE LOOKING FOR A PRODUCT OWNER
(Full Time)
Orca Solutions - Antwerp / Mechelen / Brussels
Product Owner
Orca Solutions is looking for an experienced Product Owner to join our Consultancy team. Someone who has an entrepreneurial mindset for translating business goals into roadmaps and product backlogs. Most important, we need a Product Manager who can help our customer build better products with a focus on digital solutions.