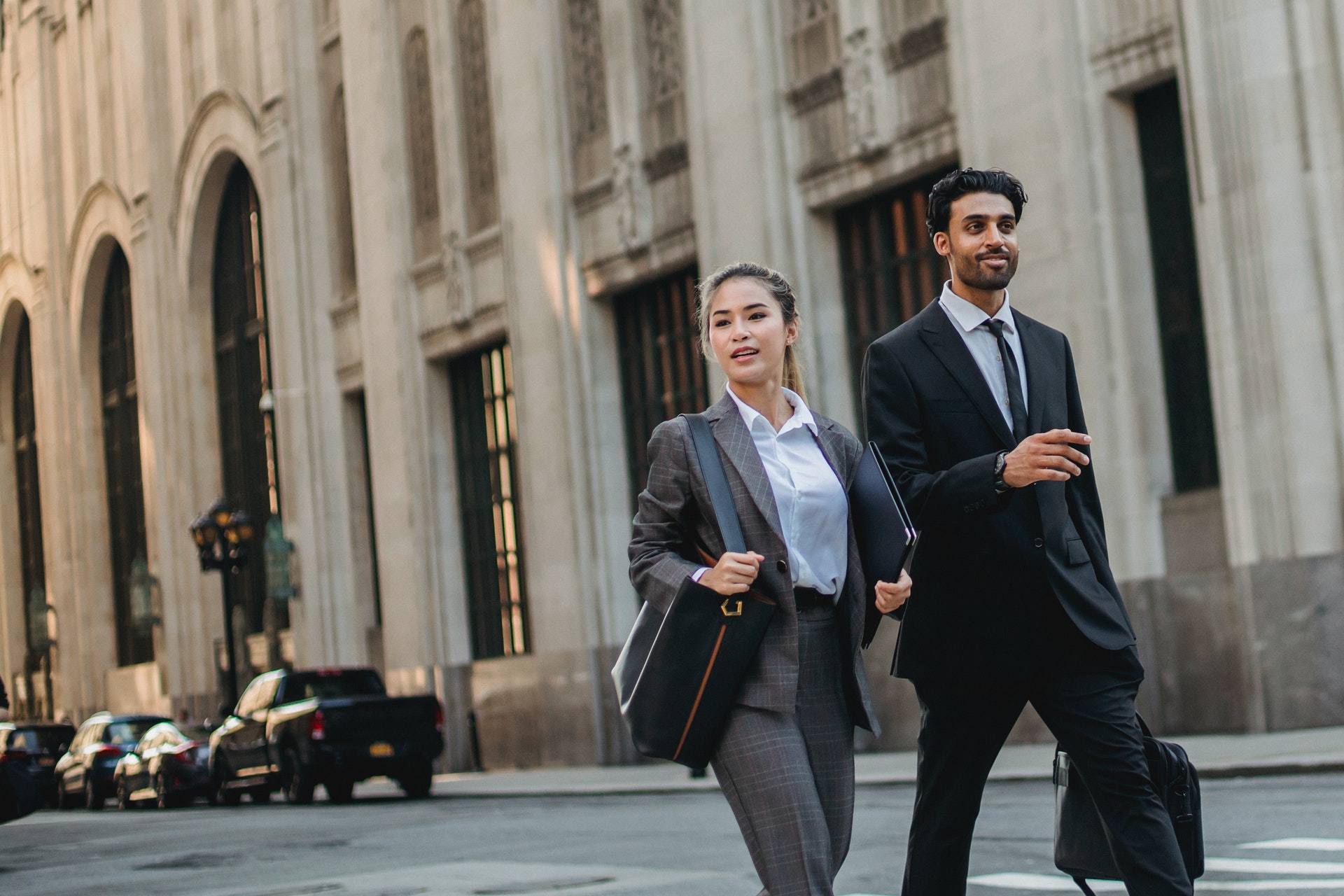 Consultancy
In today's fast-paced digital world, information and communication technology (ICT) projects play a crucial role in the success of organizations across various industries. Ensuring the successful delivery of ICT projects requires a combination of technical expertise, effective project management, and an understanding of business needs.
Project Management
Effective project management is vital to ensure the timely and successful delivery of ICT projects. Project managers should possess strong leadership skills, the ability to plan and organize resources, and excellent communication skills. They are responsible for setting project goals, creating a project plan, monitoring progress, and resolving any issues that may arise during the project lifecycle.
Next to this, Project Management skills are often embedded in Agile teams. Therefore, it is vital to have excellent Product Owners (who can make the bridge between Business Needs and the ICT requirements) and Scrum Masters (who, as "servant leaders", posses the vital skills to maximize the performance of a development team).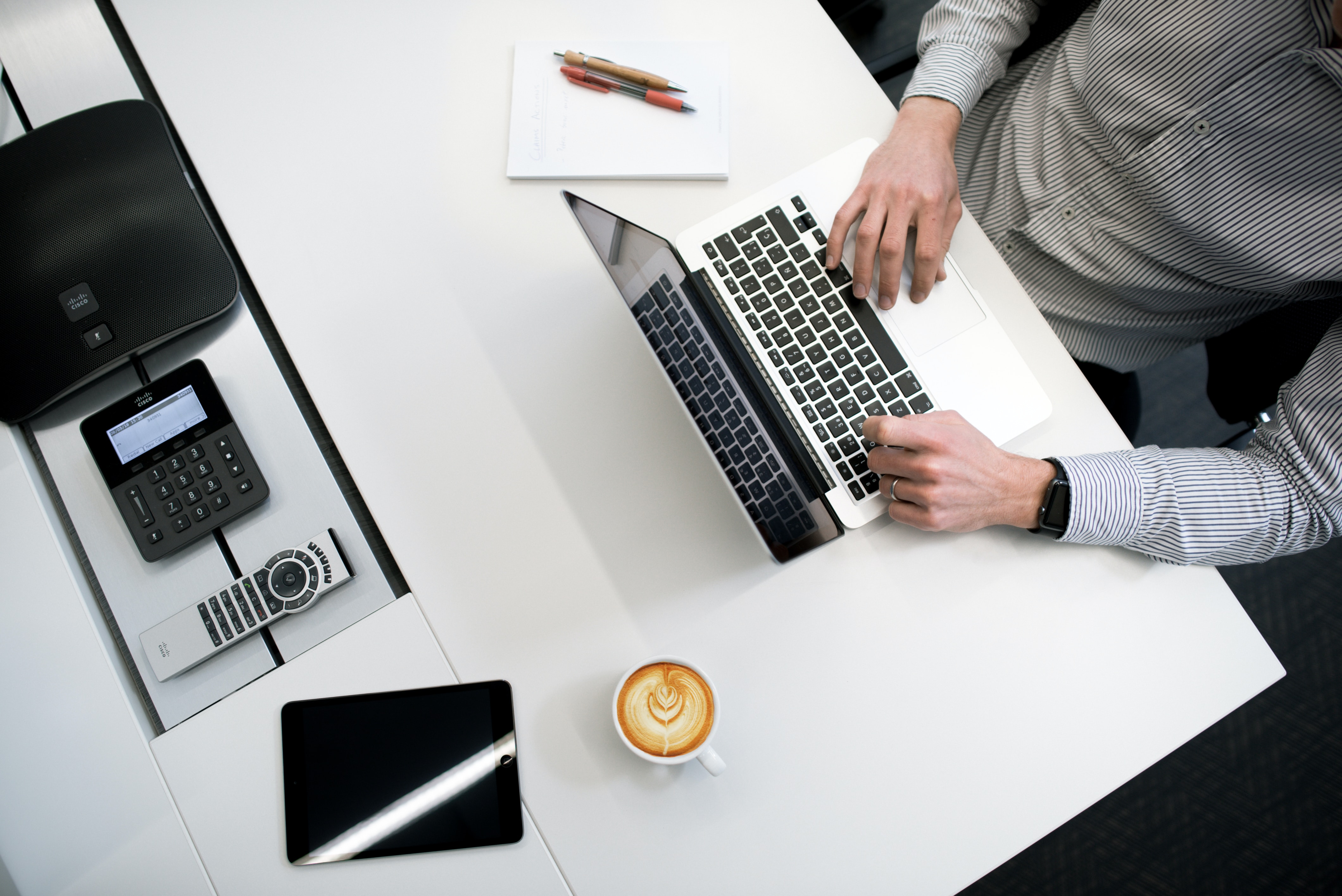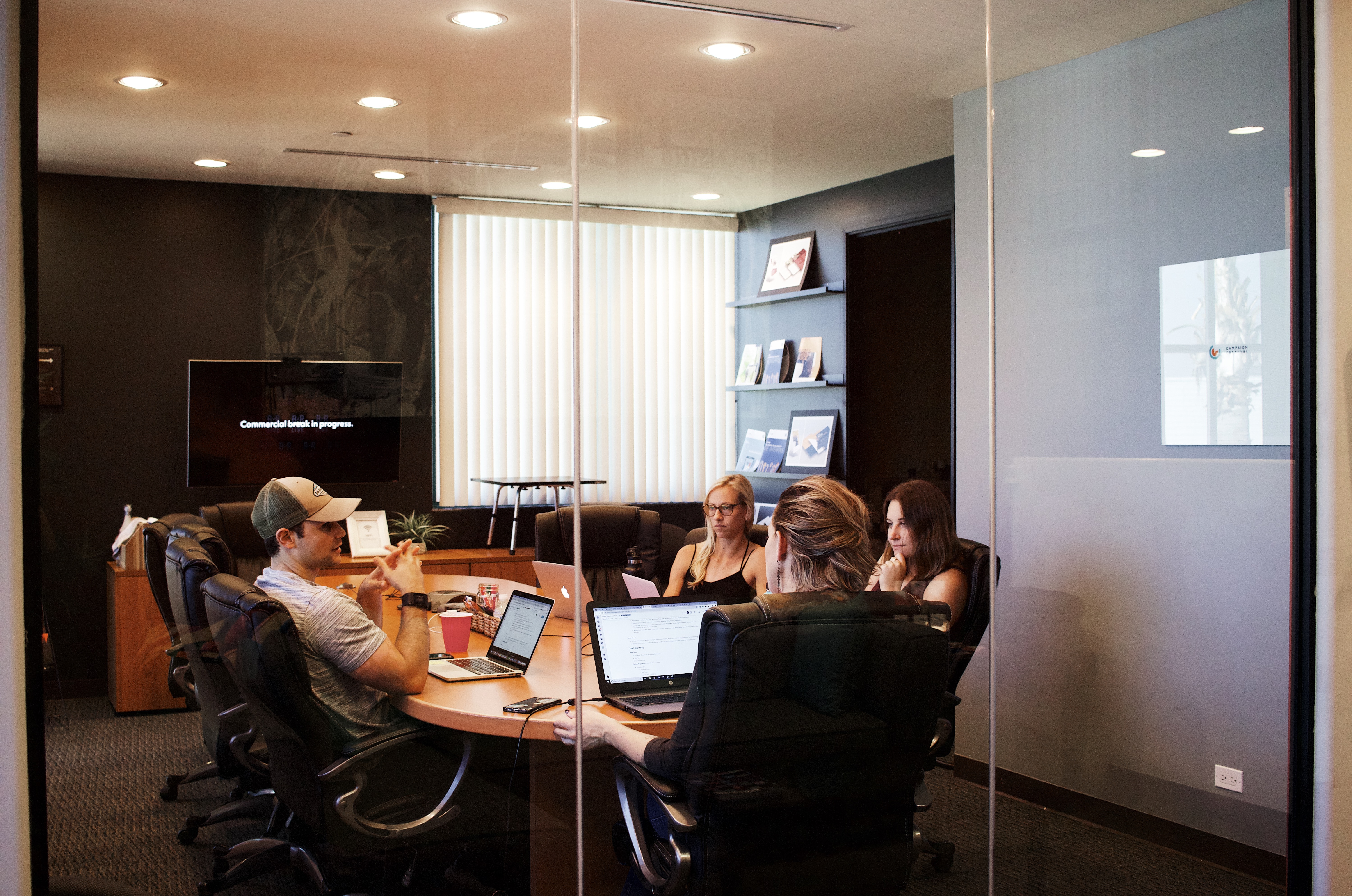 Business understanding combined with technical expertise
An in-depth understanding of the organization's business needs and objectives is crucial for delivering ICT projects that align with the company's overall strategy. The project team should work closely with stakeholders to gather requirements and translate them into technical specifications. This ensures that the delivered ICT solution meets the business requirements and provides value to the organization.

Of course, ICT projects often involve complex technologies and systems. Having a team with strong technical expertise is essential for project success. The team should have a deep understanding of the technologies being used, including hardware, software, networks, and security. This expertise enables them to design, develop, implement, and maintain the ICT solutions effectively.