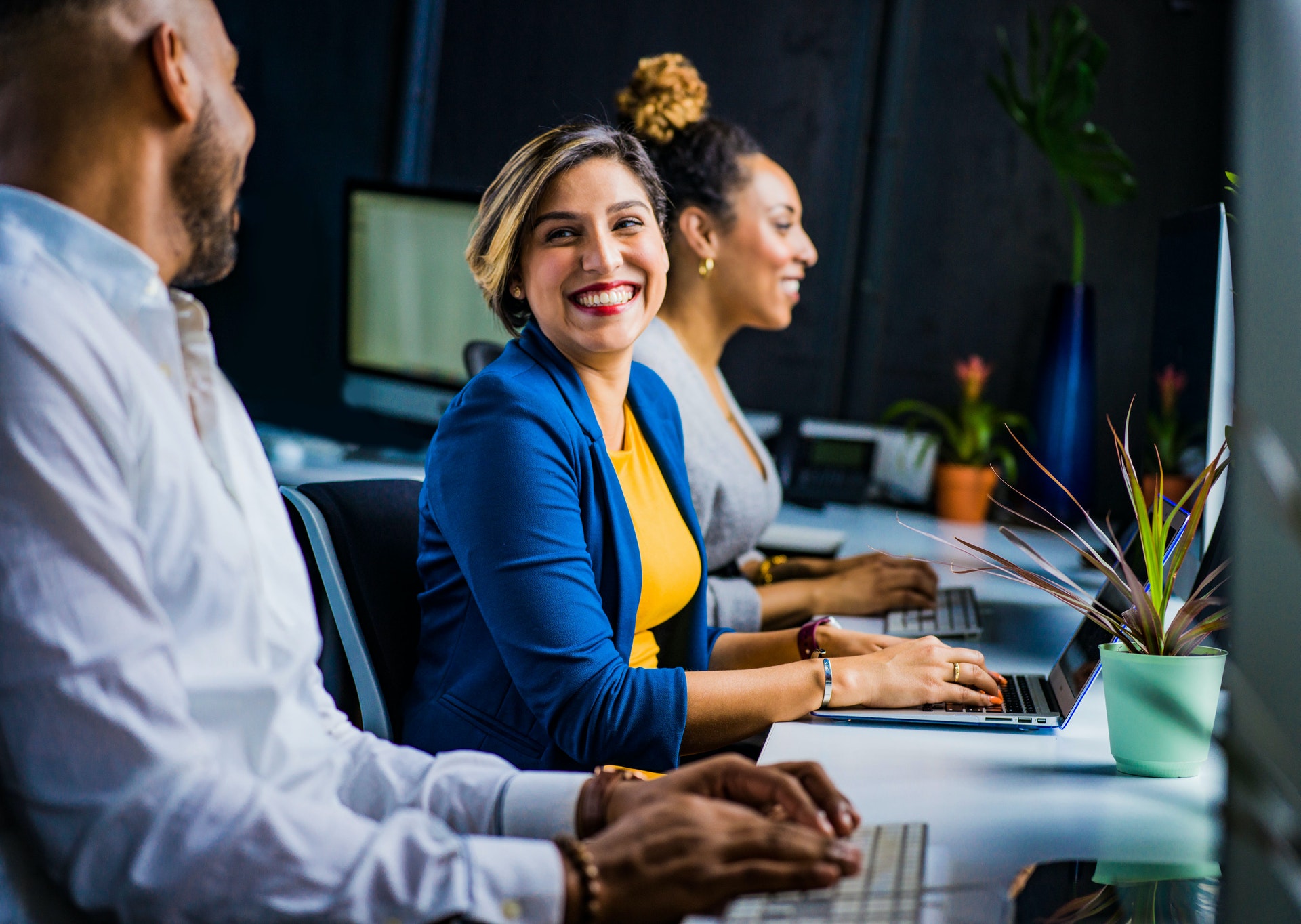 Onboarding
At Orca Solutions we provide employee relocation services to companies and organizations that need their global talent to be in the right place at the right time. We specialize in efficient and cost-effective solutions for relocating your employees to Belgium.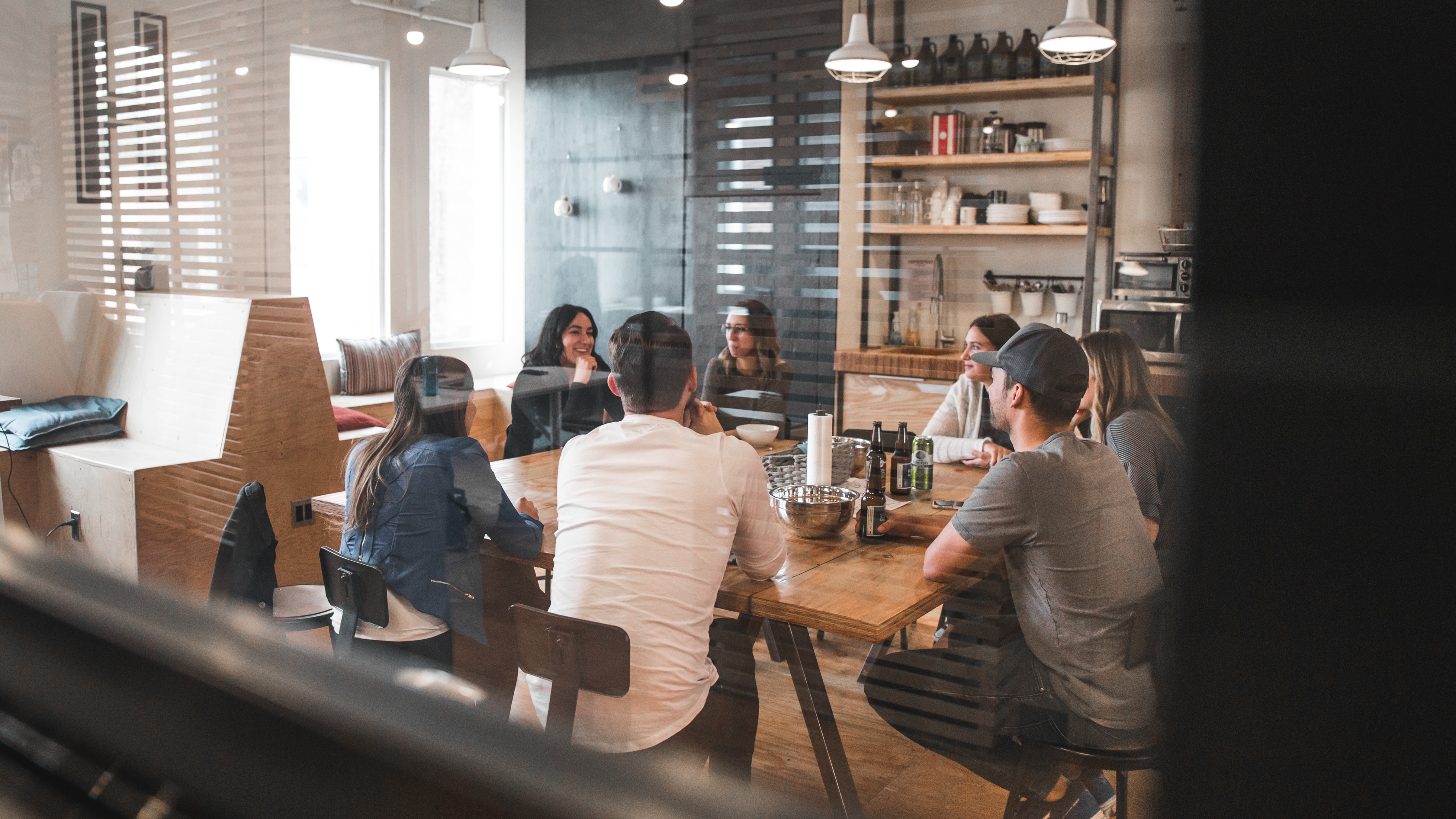 A Key To Success
Immigration paperwork can be overwhelming and complicated. Processes to obtain the right permits to start working in Belgium require specific industry knowledge and are subject to frequent changes. With this in mind, we take care of the absolute essentials of an immigration application procedure, ensuring that the employee is legally able to live and work in Belgium. We liaise with all parties to ensure that visa, residence permits, and work permits are compliant with Belgium's strict immigration policy.

These administrative formalities are a first step towards a successful relocation and a rewarding assignment.